Legendary boxing trainer Freddie Roach has argued that Manny Pacquiao hits much harder than feared power puncher Mike Tyson.
Freddie Roach, 59, has played an instrumental role in the 41-year-old Filipino boxing superstar's path to success.
And Pacquiao's long-time trainer explained that his fighter has three all-important attributes for a power puncher: "power, speed and explosion."
When he was asked if Pacquiao was a harder puncher than boxing legend Tyson, Roach told FightHype: "My whole body went like numb. The power, the speed and explosion is much greater than just dense power.
"Manny is one of the few people who has both."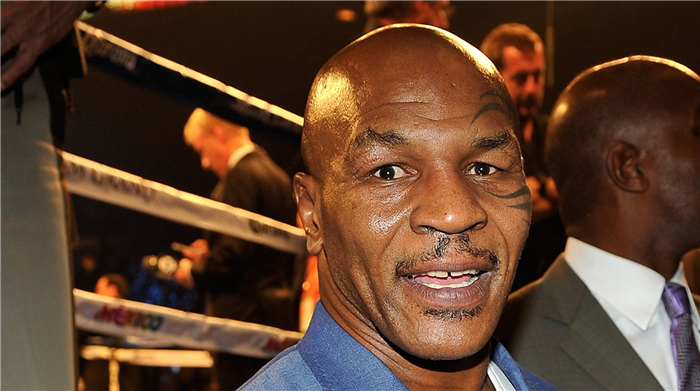 Pacquiao, who is widely revered as one of the best boxers of all time, has won 39 of his 71 professional fights by way of knockout.
'Iron' Mike, in contrast, holds an incredible 44-knockout victory record from his 58-fight career.
The 'Sports Science' team conducted a 2015 study on Pacquiao to understand the power that the Filipino sensation wields.
The 'Pacman' landed power punches on a bag and capture technology an alysed how hard he was hitting it.
According to the study, Pacquiao's punches landed in just 0.12 seconds and that was faster than a blink of a human eye.
Shane Mosley fought Pacquiao in 2011 and suggested that the Filipino possessed solid "punching power."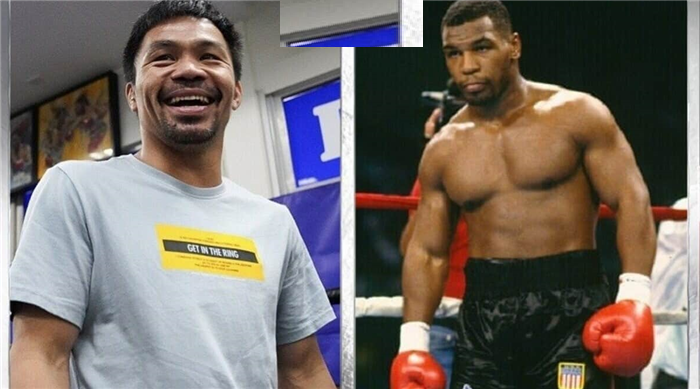 He told FightHype in 2011: "Pacquiao has some pretty good punching power.
"He has some different hitting power. He's not physically strong, but he hits pretty good, like he has a good snap or something.
"He's not heavy-handed… It's the weirdest thing."
The 48-year-old American went on to explain that Pacquiao is such a dangerous boxer due to his shots being explosive and rocking his opponents.
"You feel the impact of his punches and when you feel it in your glove, the impact is not hard," he said.
"You're not like, 'Oh my God, he's hitting hard. This is a hard punch.' Only when he lands on your face is when you feel like you're getting dizzy.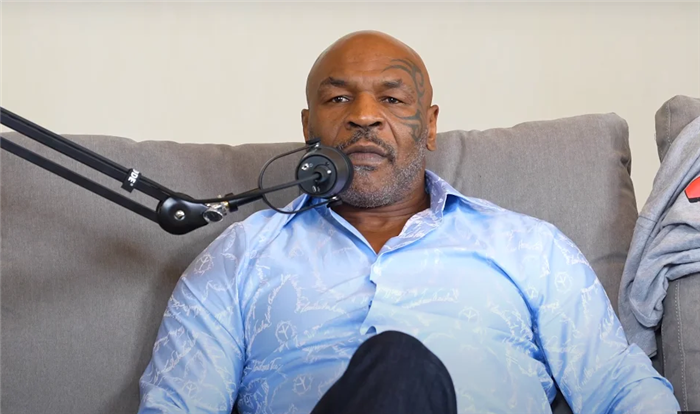 "Either it's some kind of Chinese breaking bricks kind of thing, the one-inch punch, or whatever, something like that, or it's something else.
"It's something different. It's like the weirdest thing."