Even though Mike Tyson hasn't competed in the sport in about 20 years, the former heavyweight champion is still well-known. He also serves as the host of the well-known podcast "Hotboxin" with Mike Tyson.
On his podcast, he recently had Tommy Davidson, a comedian and performer. The comedian was a cast member of the sketch comedy TV program "In Living Color" and has been in the public eye for a long time.
The two had a number of discussions throughout the episode. The comedian also wanted to know which boxers Tyson took inspiration from.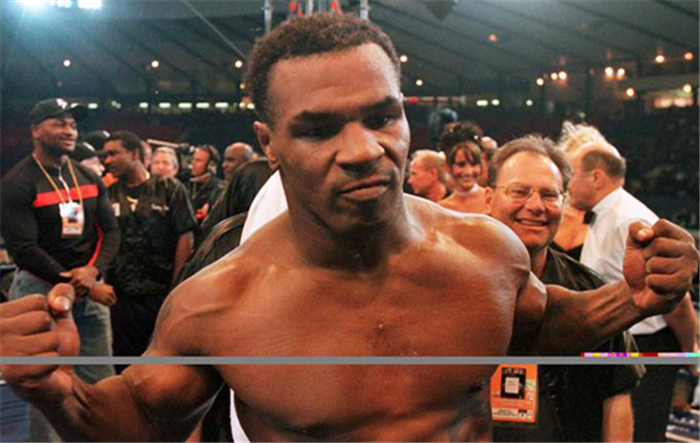 Mike Tyson reveals 3 names that he wanted to be like
Tyson has carved out an impressive legacy in boxing. Though, during his come-up, Tyson had a preference for a style of fighting he wanted to adopt. During his podcast with Davidson, the comedian asked, "Who do you think was the best fighter to you like that you modeled yourself after" To which Tyson gave 3 names and also mentioned the reason behind his pick.
Tyson stated, "I don't know Sunny Liston, Jack Dempsey, George Foreman because those guys can beat you to death. I wanted to be like them."
Indeed, those boxers were true gladiators who were fierce competitors inside the ring. Their spectacular knockouts are etched in the history books. Interestingly, Tyson ended up being one of the boxers who was feared and had an intimidating aura around him.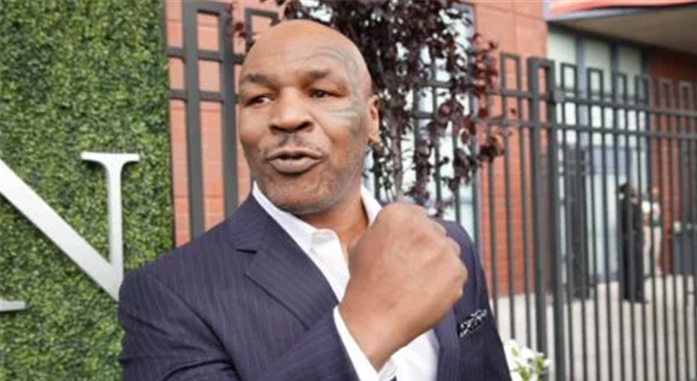 Tyson's stunning fitness levels at 56 years old
Tyson is 56 years old but still keeps himself fit by hitting the gym He may have retired from professional boxing but Tyson's love for the sport is still admirable. Recently, a video surfaced online in which Tyson was hitting the bag and looked highly impressive.
In the video released by @ESNEWS, Tyson can be seen hitting a 350 lbs punching bag and exhibiting his impressive boxing knowledge in practice. His last fight was in the year 2020 against Roy Jones Jr. in an exhibition bout.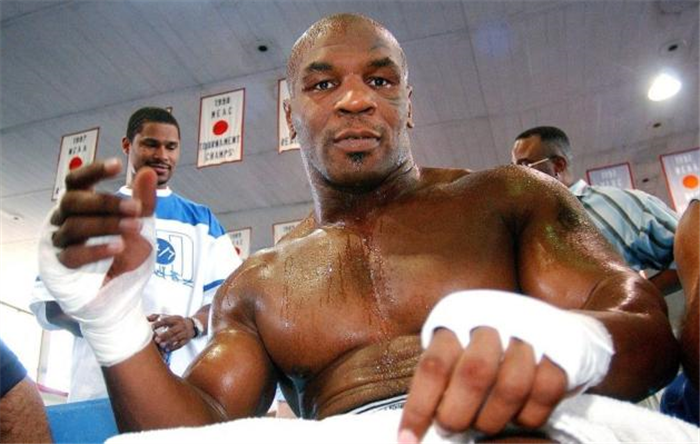 After the bout, it was speculated that the boxer might make another return for another exhibition bout. If he does make a return, would you be interested to watch him compete again? If so, who would you like the legendary boxer to face next? Let us know your thoughts and opinions with us in the comments below.