Former undisputed heavyweight world champion Mike Tyson says he now understands why some observers have compared Mike Tyson fighting style to his own, saying their "stoutness to the ground" and the way they throw power punches are very similar.
56-year-old "Iron" Mike joined Babcock on the TMZ Sports TV show (airs weekdays on FS1) … where he talked about everything from the comparisons between him and "Tank," to whether Davis will have trouble with Ryan Garcia's height Saturday night.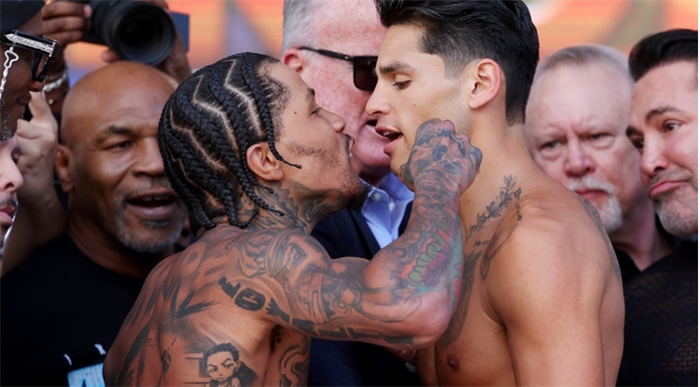 Davis will collided with Garcia at the T-Mobile Arena in Las Vegas, in the main event of a Showtime Pay-Per-View card.
"Tank is very comfortable fighting taller people because when he fights he catapults himself, and pushes himself in the air, so it makes it very difficult to stop his attack cause it's very awkward when you're in the air, normally you have no power. But, the way which he catapults himself, it's almost like a gun being fired. He flies right into you with every ounce of power," Tyson said.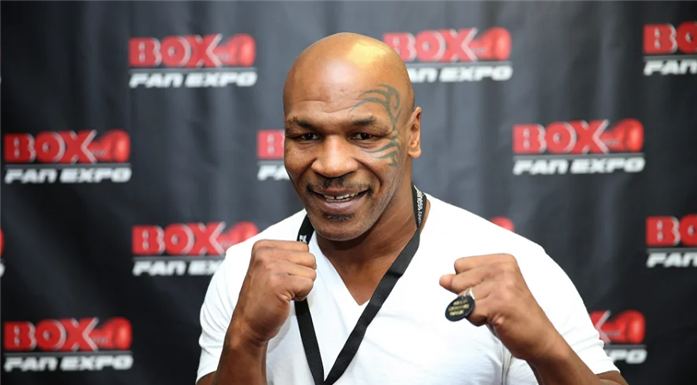 "I understood them now when they say he fights like Mike Tyson 'cause he flies through the air which is normally bad positioning, you have no power in the air. But, for him and myself, our stoutness to the ground, as I said before, catapults us like being shot like a bow and arrow and the force is unstoppable."
As for Gervonta's other weapons … Tyson feels that he's more than just a power puncher.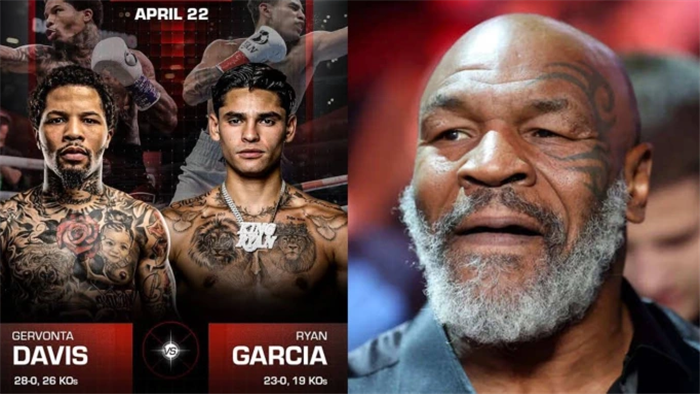 "Tank has a lot of arsenal, he's got a lot of ammunition in his arsenal, and he can box. He's a great boxer, he's a great, aggressive fighter, he has a great jab, and he's an all-around good fighter. They call him short [at] 5'5″, but he can do it all pretty much," Tyson said.