Mike Tyson was a courageous fighter in his prime and is frequently referred to as the "baddest man on the planet" because of the overwhelming aura he exuded. Even before they entered the ring with him, the former heavyweight champion terrified his rivals. He is best known for being a hugely charismatic heavyweight boxer who could easily dispatch the best of the greatest.
Many others, though, would find it difficult to think that Tyson would fear anyone. In his autobiography published in 2017, Tyson identified the one person he had consistently feared.
Mike Tyson candidly revealed the man he feared the most and it wasn't a surprise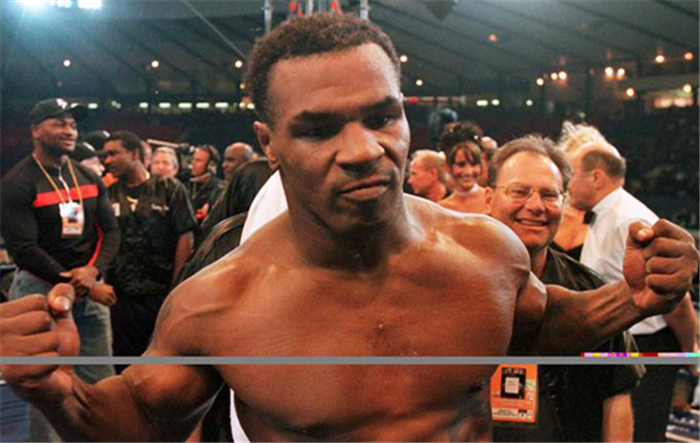 In 2017, Tyson published a book named Iron Ambition: My Life with Cus D'Amato. In the book, Tyson elaborates on the life lessons that Cus D'Amato passed down to him. Amongst many things, he also discussed the man he feared the most.
He expressed candidly that Cus D'Amato was the only man he feared. Cus D'Amato is one of the most notable American boxing coaches training the likes of Floyd Patterson, José Torres, and Tyson himself. In the book, Tyson stated, "I was petrified when I was alone with him. If he called me – 'Mike, I need to talk to you' – I didn't feel good going over to him. That's when he'd start giving me his detailed criticisms of my fights."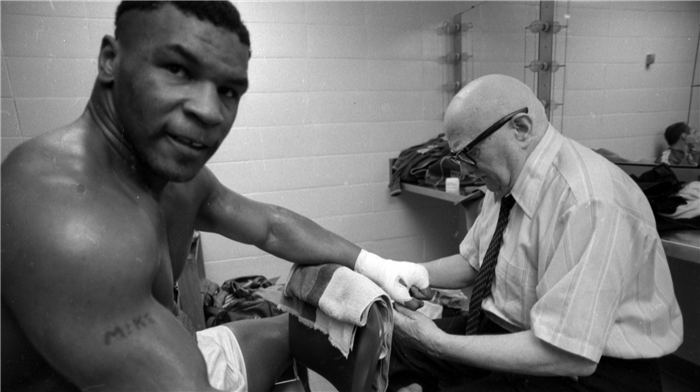 Cus D'Amato had a big influence in building Tyson not just as a boxer but as an individual who went on to achieve accolades only few can dream of. Cus is no more but Tyson still holds him in his memories and highly regards him. It is only natural that Tyson feared Cus, who was a mentor and a father figure to the youngest Heavyweight champion in history.
In 2020, Tyson made his return to the ring ending his 15-year retirement, to take on another boxing legend in Roy Jones Jr. in an exhibition bout. The event was a great spectacle and it was speculated that Tyson might take up another exhibition bout again. Recently, @shoptysonpro teased Tyson's 'return' with a post. The caption of the post read, "TYSON'S RETURN FRI, APR 21 AT 9 AM PT".